OceanX and the Government of Jordan Announce a Mission to Explore Jordanian Waters in the Red Sea
The expedition will explore the depths of Jordanian waters and identify and catalog local megafauna with the goal of furthering conservation efforts in the region
New York – May 16, 2022 – OceanX, a nonprofit ocean exploration organization, and the government of Jordan today announced a two-week expedition to explore Jordanian waters to further conservation efforts in the region. Led by Aqaba Special Economic Zone Authority (ASEZA) in implementation of the Royal directives of His Majesty King Abdullah II, and involving Jordanian and international scientists, the mission will take place in July aboard OceanX's OceanXplorer, the most advanced exploration, scientific research and media production vessel ever built, and will focus on exploring the depths of Jordan's waters and identifying and cataloguing local megafauna.
"We're thrilled to expand our work in the Red Sea to Jordanian waters," said Dr. Vincent Pieribone, Co-CEO of OceanX. "We're honored to work with the government of Jordan and the incredible ocean scientists in the region to explore the depths of these waters and gain a deeper understanding of the biodiversity in the Jordan region. Thanks to this mission, OceanX will more fully understand the secrets of the Red Sea and how to help best protect it and share that knowledge with the world."
 "Jordan and Aqaba are very excited for this cooperation with OceanX; it is indeed a spectacular opportunity to have OceanX technologies and advanced expertise to explore the marine ecosystem of the gulf of Aqaba, which comes in line with His Majesty King Abdullah II ibn Al Hussein's directions to declare the Aqaba Marine Reserve and to establish the Aqaba Science Park and turn Aqaba into an international research hub destination at the northern tip off the gulf of Aqaba," said Nayef A. Bakheet, Chief Commissioner of ASEZA. "This cooperation will also help Aqaba Marine Reserve be recognized in the international network of Marine Protected Areas and the world's marine heritage."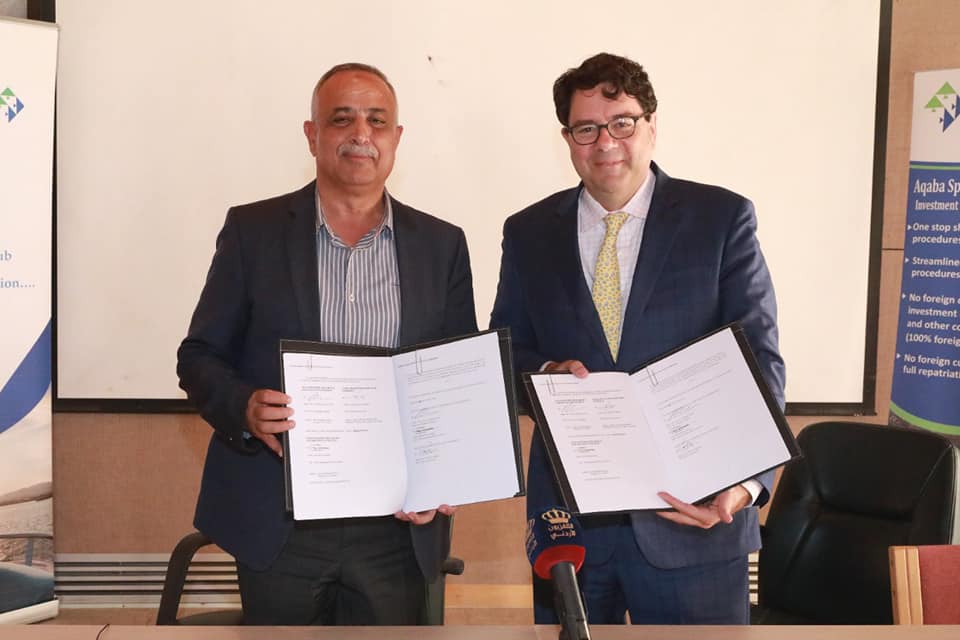 As part of OceanX's goal to further ocean knowledge and research worldwide, the mission will also host fifteen local and international students aboard the OceanXplorer for OceanX's Young Explorers Program, which aims to identify and support the next generation of ocean scientists. Students from Jordan and the United States will have the opportunity to work aboard OceanXplorer and learn from some of the world's top marine scientists. Applications to join the mission as a Young Explorer are currently open to all students studying a field related to ocean science from the two nations.
 The Jordanian expedition is an extension of OceanX's work in the Red Sea. Science teams from OceanX have been conducting research in Saudi Arabian waters since February of this year, carrying out habitat characterizations, biodiversity inventory, and extensive mapping of the Red Sea with a special focus on shallow water habitats (corals, mangroves, seagrasses), eDNA and metagenomics, seafloor mapping, megafauna, and deep-water corals and habitats. The current Red Sea mission is OceanX's second in the region, with the group having explored the Gulf of Aqaba in 2020.