Visitors will experience the adventures, discoveries and sights of being an ocean scientist through hands-on, sensory exhibition
New York – Today, nonprofit ocean exploration organization OceanX and renowned museum exhibition producer FLYING FISH announced the launch of OceanXperience, an immersive, one-of-a-kind, adventure-driven touring museum exhibition designed to raise awareness for the world's oceans. Featuring footage captured during OceanX's groundbreaking deep-sea research missions and using innovative storytelling, the exhibition takes visitors on a journey to explore the unknown, outer limits of our oceans and experience what it's like to conduct mission-critical research aboard OceanX's ship OceanXplorer, the most advanced exploration, scientific research, and media production vessel ever built.
"OceanX is on a mission to explore the ocean and bring it back to the world, and there is no better opportunity to do so than through immersive storytelling like the OceanXperience exhibition," said Mark Dalio, Founder and Co-CEO of OceanX. "Our partnership with FLYING FISH will put audiences in the front seat of ocean exploration, allowing ocean lovers, science enthusiasts, and curious, lifelong learners everywhere to experience the wonder, beauty, and excitement of our oceans and inspiring them to care about our planet's most treasured natural resource."
"At FLYING FISH, we work with museums and science centers each day. They know what their visitors hope to experience, so we're often asked for exhibition content that explores the unknown. Our partnership with OceanX unlocks incredible content and footage of the deep sea that we can share in an experiential way for exhibition visitors around the world," said Jay Brown, Principal of FLYING FISH.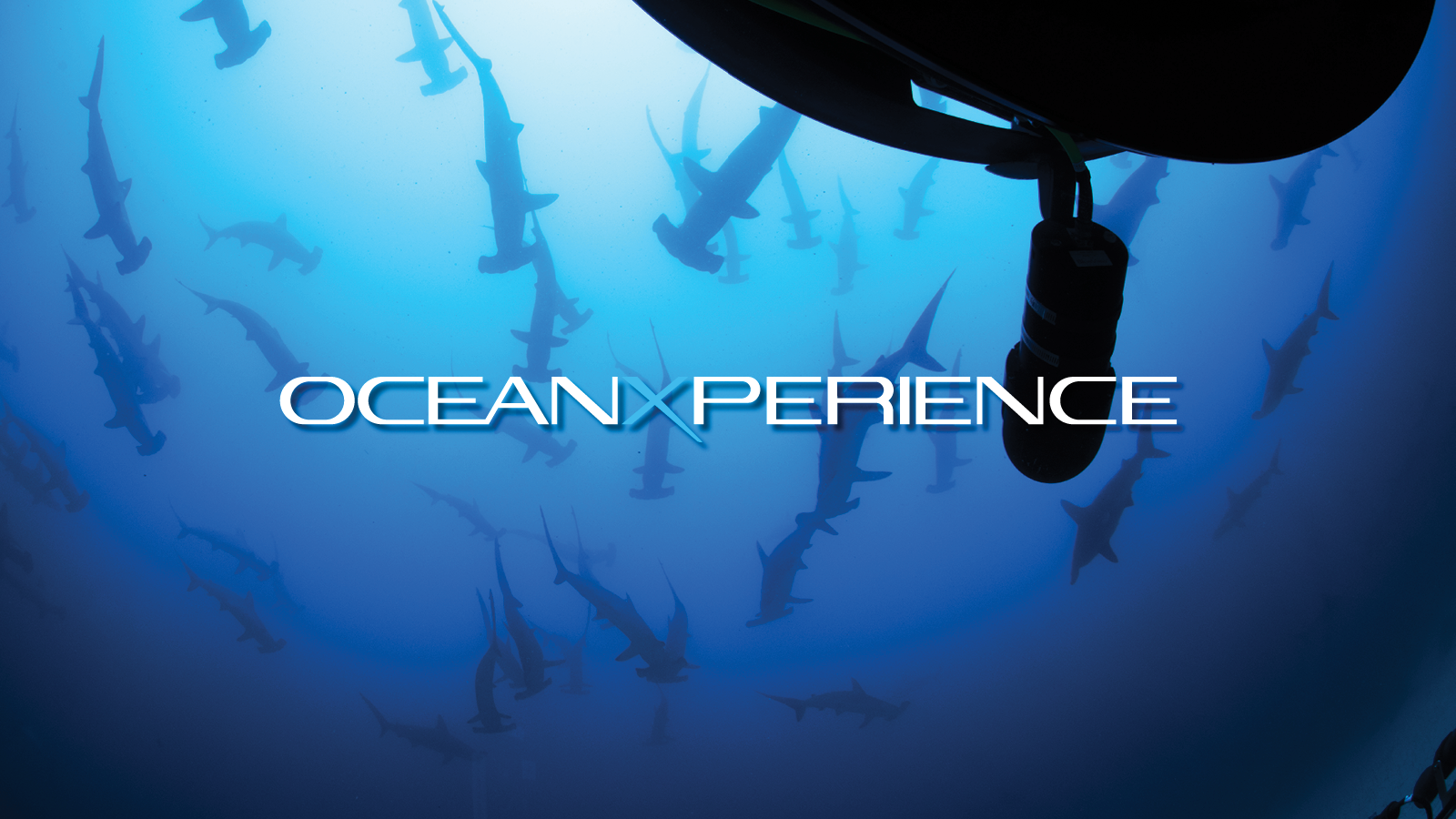 OceanXperience visitors will join an intrepid group of explorers, scientists, and adventurers onboard OceanXplorer and embark on an unforgettable ocean adventure filled with soundscapes, touch, and visually dynamic media designed to engage a multitude of senses.
Key experiences include:
Breathtaking deep-sea footage captured in some of the most remote, unexplored corners of our globe for "OceanXplorers," National Geographic's upcoming documentary series executive produced by James Cameron.
A unique, immersive 360-degree theater.
Replicas of OceanXplorer's state-of-the-art facilities, including mission control, wet and dry labs, deep sea exploration vehicles, and dive center.
Piloting a remotely operated vehicle to explore the wonder of the deep ocean.
Collaborating with local scientists and artists traversing the globe in search of answers to our planet's greatest mysteries.
The exhibition will also feature a replica of OceanXplorer's groundbreaking HoloLab, created in partnership with Microsoft, which will include the same Microsoft Mixed Reality technology utilized onboard the vessel for scientific research missions. Microsoft HoloLens 2 allows participants to view and interact with the holographic collaborative oceanic science capabilities that aid scientists and crew in visualizing what lives beneath the ocean's surface. Microsoft Mesh brings together information from the ship's array of sensors and cutting-edge tools to provide a holographic laboratory for discovery, analysis, and presentation. The exhibition will provide visitors a firsthand look at new ways for scientists to collaborate for groundbreaking discoveries.
The immersive, mixed-reality OceanXperience exhibition will be available to interested museums and science centers beginning in summer 2023. Subscribe to FLYING FISH NEWS at www.flyingfishexhibits.com/contact for updates and previews of the exhibition while in development. The exhibition is based on the upcoming National Geographic series "OceanXplorers," which is produced by OceanX Media, BBC Studios Natural History Unit, and James Cameron's Avatar Alliance Foundation.
 Museums and science centers interested in hosting the exhibition can contact FLYING FISH at info@flyingfishexhibits.com.
________________________________

About OceanX
OceanX is a mission to support scientists to explore the ocean and to bring it back to the world through captivating media. Uniting leading media, science, and philanthropy partners, OceanX utilizes next-gen technology, fearless science, compelling storytelling, and immersive experiences to educate, inspire, and connect the world with the ocean and build a global community deeply engaged with understanding, enjoying, and protecting our oceans. OceanX is an initiative of Dalio Philanthropies, which furthers the diverse philanthropic interests of Dalio family members. For more information, visit www.oceanx.org and follow OceanX on Facebook, Instagram, Twitter, and LinkedIn. 
About FLYING FISH FLYING FISH, a world-renowned producer of touring museum and science center exhibitions, works with many of the world's preeminent institutions to effectively facilitate the production and distribution of exhibitions from museum to museum across borders and overseas. FLYING FISH brings ideas, collections, and exhibitions to life through conceptualizing, designing, fabricating, and traveling these exhibitions throughout the world. Their finished products have made an impact on millions of lives world-over – bringing awe, inspiration, and education to people of all ages around the world. You can learn more at www.flyingfishexhibits.com and following FLYING FISH on LinkedIn.